We create proven software
We create professional software like our proven DocYard suite.
By delivering great software our clients can work faster by automating common, repetitive tasks. Our products make it easy for you to take care of quality during all stages of production.
See our Products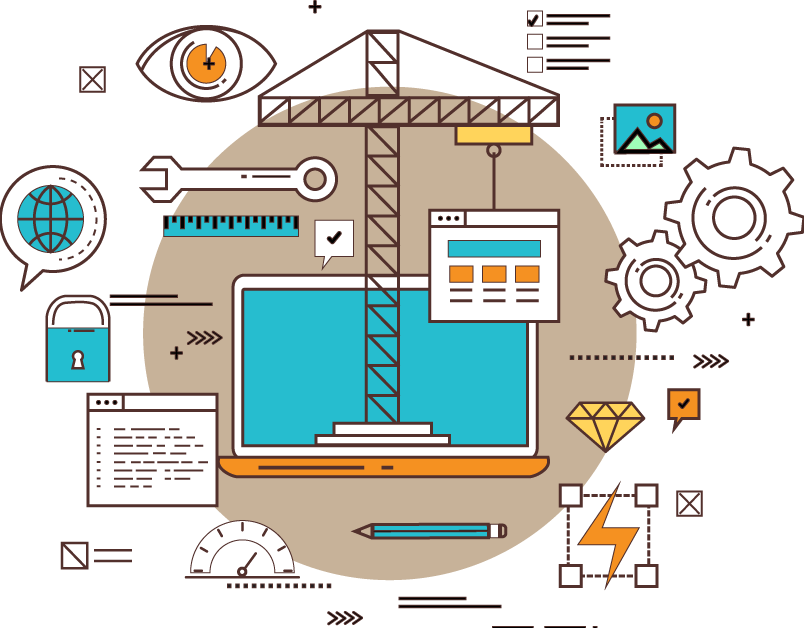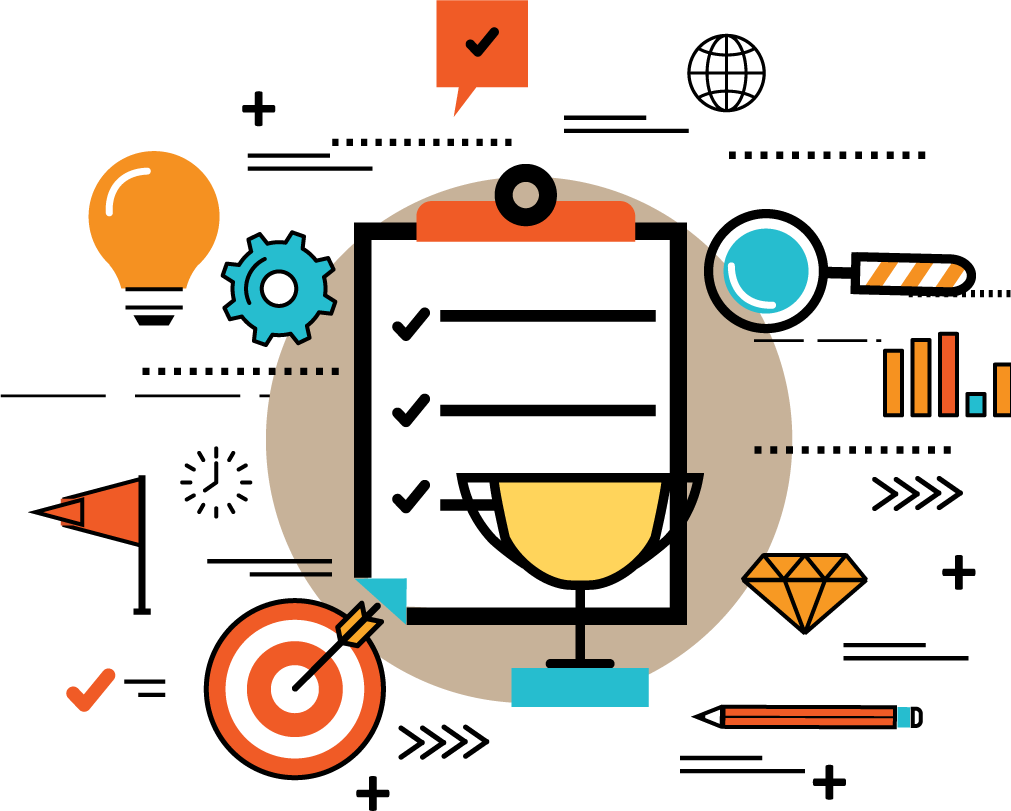 We help you to optimize your process
We don't just ship software but we help you make great use of it.
We support and assist our customers until the software is running productively and a return on investment has been achieved. We don't consider a project successful until our customer feels the same way.
Read our Case Studies
How we work
We thrive on building relationships and believe in helping organizations succeed through a collaborative process.
Work with humans, not robots
At the heart of every successful project is an agile team (of humans) fully equipped to deliver results from start to finish.
Our interdisciplinary teams are scalable for projects of all shapes and sizes, allowing for efficient collaboration with the client and each other while never losing sight of what really works for your business and your customers.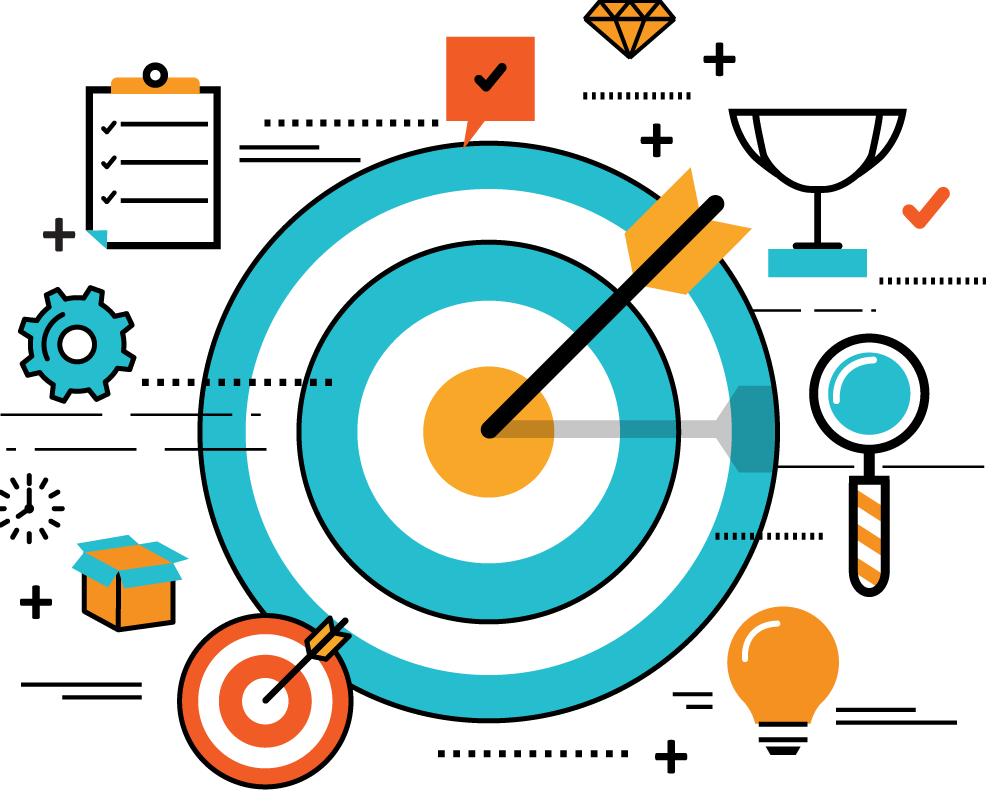 We believe in measurable results
We strive to start producing a return on investment from the very first project, while significantly increasing productivity and ensuring lasting competitiveness.
We know from our own experience that investments with a given budget have to lead to bespoke solutions – and with our solutions, you can still achieve that goal while keeping customizing and individual programming work to a minimum. And the best thing? It's all measurable!
We're flexible and always ready to act
Your business can change, which means the way you use our products can change too.
Our products and people are flexible enough to meet your needs and your scope of work. This way, we're always ready to act.